We help people do what they need to do, to have the impact they desire.
Collaborative Community is an enabler of transformational change in corporations, local government, social movements, and not-for-profit organisations.

Our strength is asking the difficult questions around power, intentions, and commitment. Our strength is to co-design initiatives with clients and communities where all stakeholders are valued.
We do not offer wholesale solutions; we do not serve a standard menu. What we do depends on situation and context. How we work is through dialogue and genuine engagement with all stakeholders. We work with people not for them. We help people that want to own their futures and realise their own potential.
Whether you are an established business, a local council or charity, or in the process of starting a community initiative of any kind. The easiest thing to do is to get in touch, to start a conversation with us. We shall then see where this leads us.
Together we can transform the communities we are part of into more collaborative communities.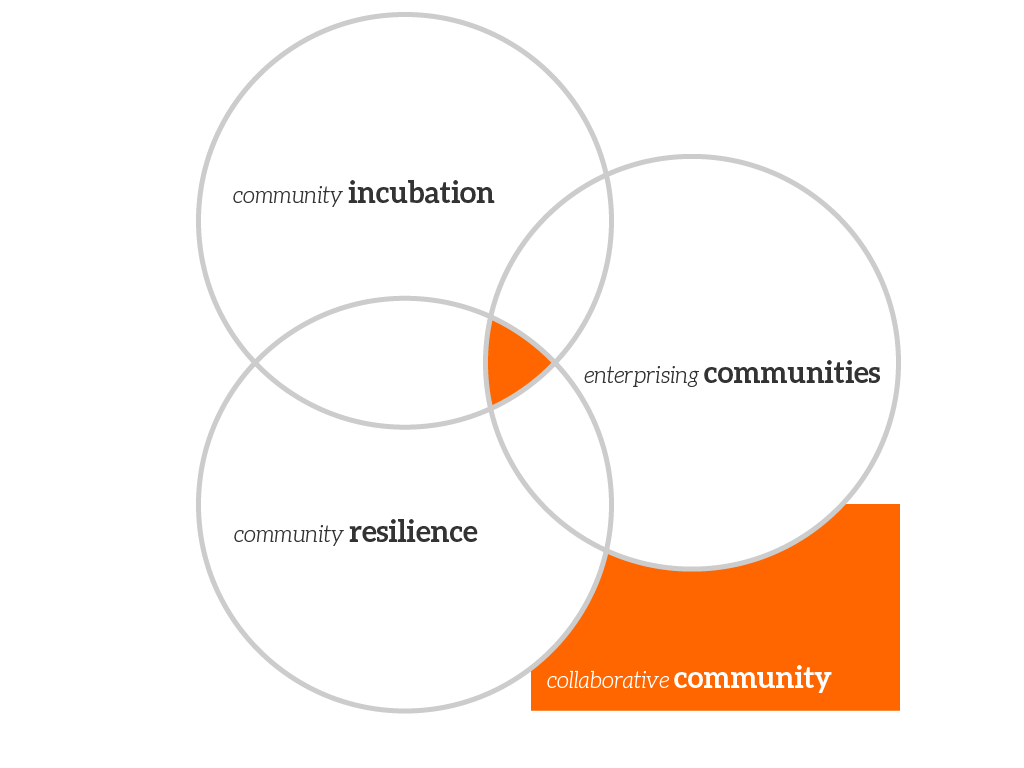 What others say about us!
Collaborative Community has done a terrific job at helping us identify opportunities and issues together with the people most impacted by challenging situations in the community. We worked together to locate funding for our collaboration and generated some great insights that had a great impact on the work we do with our constituents.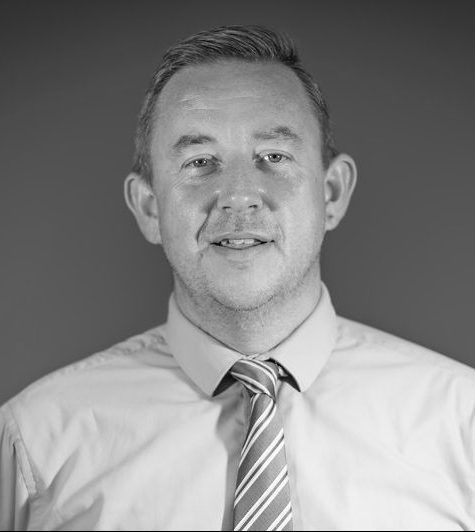 Neil Woodhead, Social Capital Development Manager, Derby City Council
We are enormously grateful to Philipp for helping develop the Permaculture CoLab – a transformational project for the global permaculture network. His ability to combine pattern level vision with appropriate detail level practices has enabled the project and its diverse volunteers, to take significant steps forwards.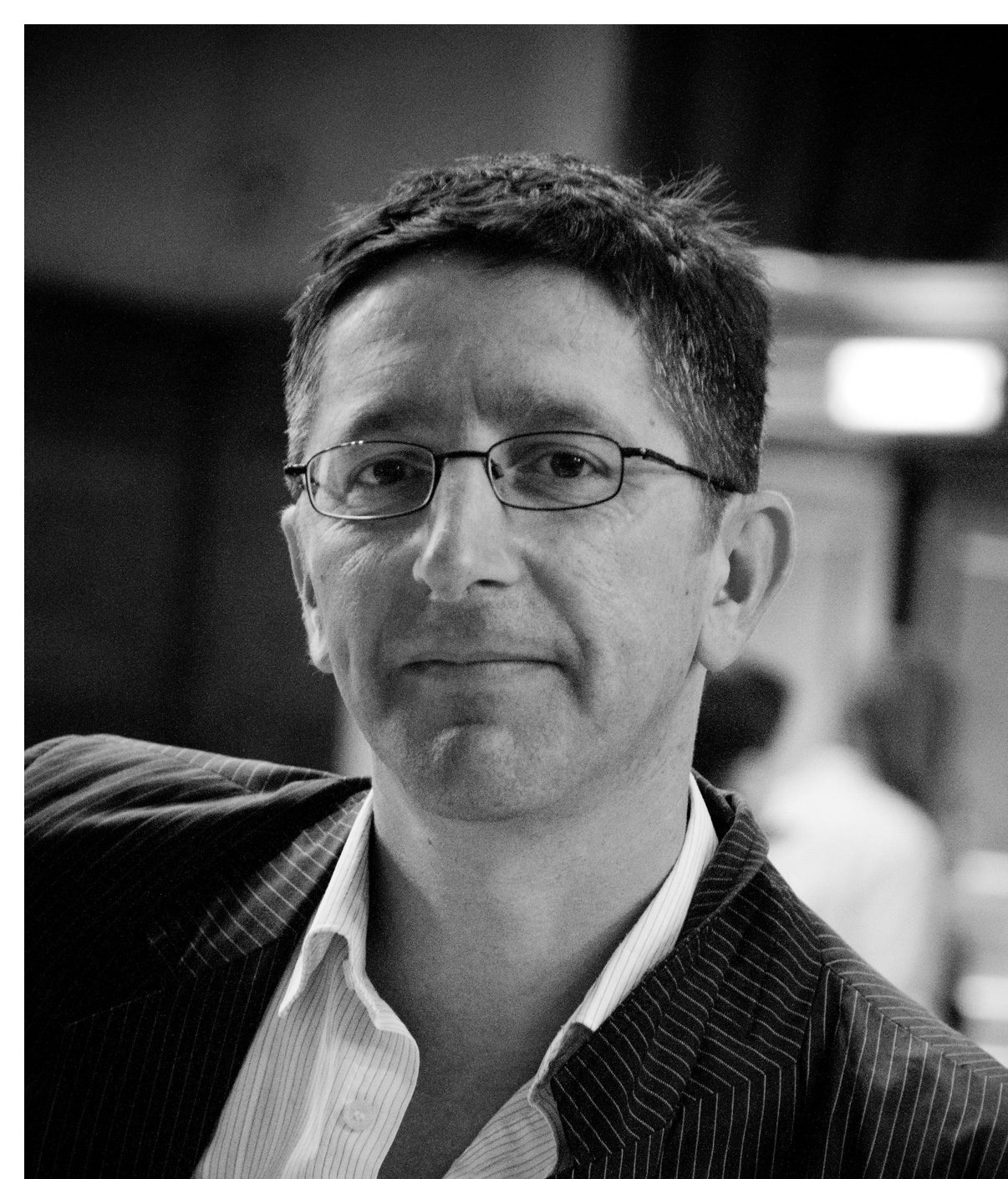 Andy Goldring, Chief Executive, Permaculture Association UK